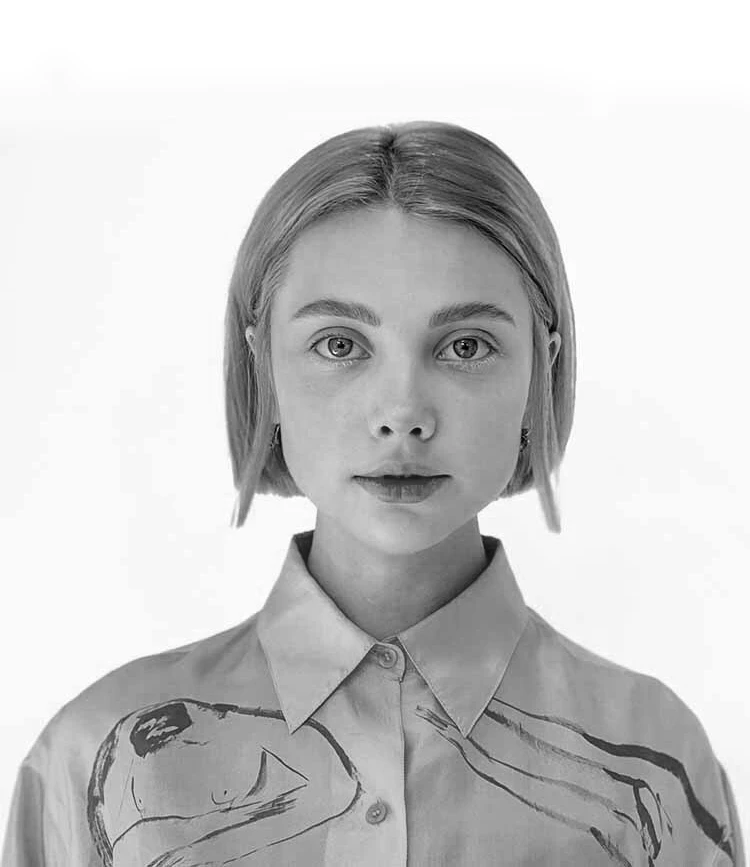 Ellen Sheidlin, also known as Sheidlina, is an internationally revered artist and model hailing from Russia. She has gained widespread recognition for her unique artistic style that blends surrealism with digital art – a style she calls Survirtualism.

Sheidlina has taken her art further by turning it phygital through a collaboration with ftNFT. She has now released a collection of NFTs in her own art style, available to be browsed through ftNFT. In addition to this, she has collaborated with AKNEYE to paint her own unique eye sculpture to be added into the AKNEYE collection. It comes with an NFT counterpart that is sold together with the physical artwork. Sheidlina's eye sculpture is a stunning work of art that captures the essence of her style, featuring vibrant colours and intricate details that draw the viewer in.
Overall, Sheidlina is a powerful artist who continues to push the boundaries of digital art and fashion. Her collaborations with ftNFT and AKNEYE showcase her unique vision and creative talent, cementing her status as a star in the world of art and design.