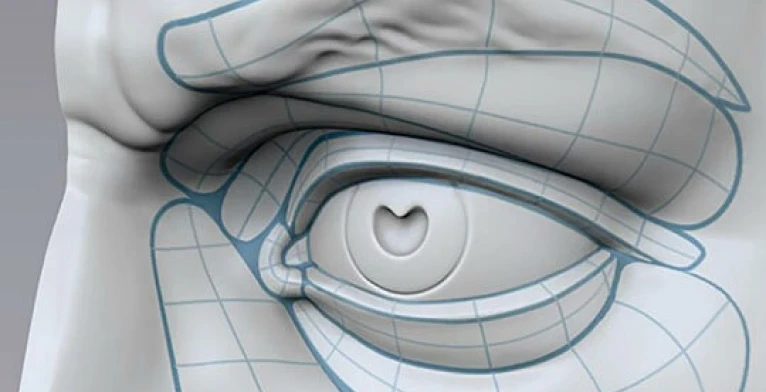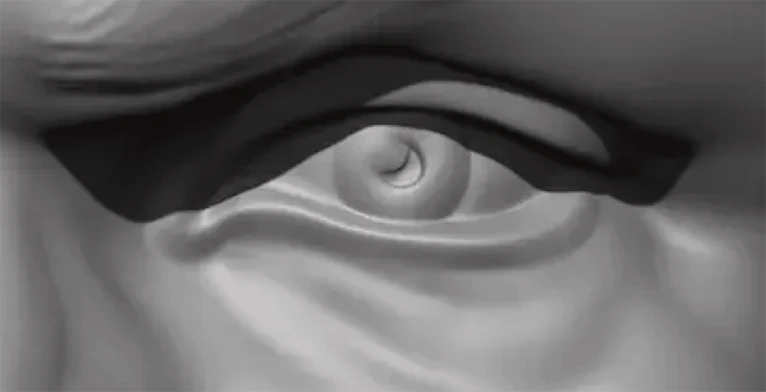 They say the path to enlightenment can be simple, or it can be difficult. We say that it begins with a single glass of brandy.
If there is one thing that people can agree on the most, it is that everything in the world is a matter of perspective – everything is viewed and understood through our individual perception. However, observing things isn't limited to just our eyes, but through our mind, our wisdom and our awareness. Being mindful and open to everything around us, we leave space for the world to influence our creativity and our thoughts.

That's where the brandy comes in. Vigen Badalyan had the idea that the power of the mind's eye could blossom with a rich glass of brandy. Alcohol has always been known to relieve a person of their apprehension and sometimes allow the mind to relax and open up to the ideas simmering within. So, when Vigen and Narek pooled their imagination, they had the wonderful thought to combine artisan craft with sculptures – creating the AKN Eye.
AKN is a project of wooden eye sculptures that encourages creativity with the digital, building a bridge between artists and the virtual world. The sculptures themselves carry glass bottles in place of tear ducts, containing various types of liquid, such as 50 year old Armenian brandy. Aside from the function, the AKN sculptures provide a rather unique opportunity for artists to step in and express themselves. Plain wooden sculptures are provided to artists who wish to decorate it with their thoughts and emotions through their imagination. Every piece is personal to the artist that creates it, and when finished, it can be turned into an NFT.