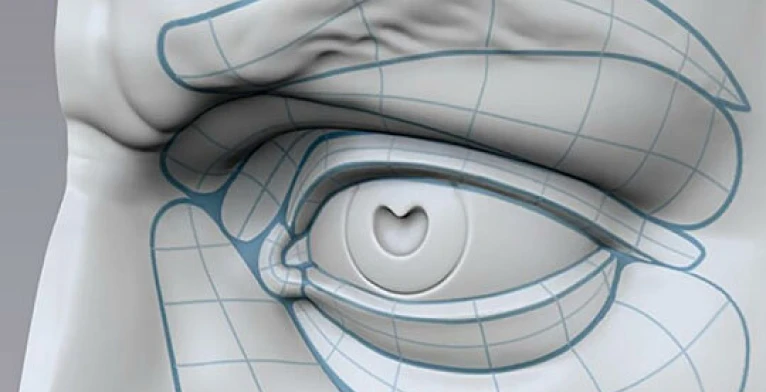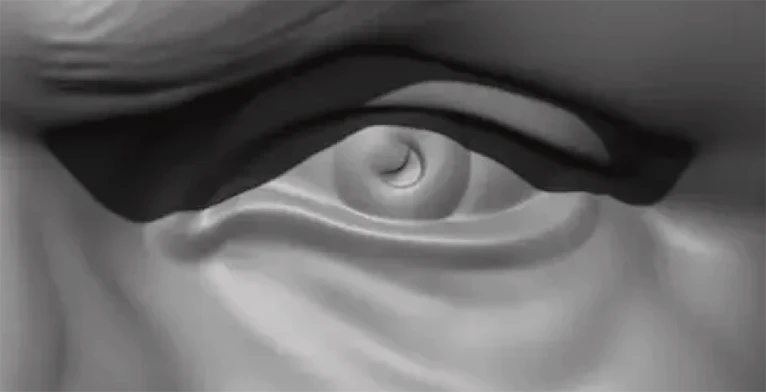 AKN is a project of wooden eye sculptures that encourages creativity with the digital, building a bridge between artists and the virtual world. The sculptures themselves carry glass bottles in place of tear ducts, containing various types of liquid, such as 30 year old Armenian brandy.
Aside from the function, the AKN sculptures provide a rather unique opportunity for artists to step in and express themselves. Plain wooden sculptures are provided to artists who wish to decorate it with their thoughts and emotions through their imagination. Every piece is personal to the artist that creates it, and when finished, it can be turned into an NFT.
Inspired by his passion for Art, Narek is an inspirational Art director with a great work ethic who motivates and empowers his team members to push themselves further every day.
Ellen Sheidlin, also known as Sheidlina, is an internationally revered artist and model hailing from Russia
Tigran Tsitoghdzyan is an Armenian artist based in New York. Growing up as a child prodigy, he went on to study at the Yerevan Fine Arts Academy in Armenia.
She is full of enthusiasm and drive. Hardworking and passionate, she is always ready to take upon new challenges, all for the sake of art.
AKNEYE's Digital Gallery now at FastexVerse
Discover the beauty of AKNEYE's unique sculptures in virtual reality. Immerse yourself in a phygital experience like no other, now available at FastexVerse. Limited collections are up for sale directly from the metaverse. Don't miss this chance to feel the beauty of AKNEYE's creations in a whole new dimension.