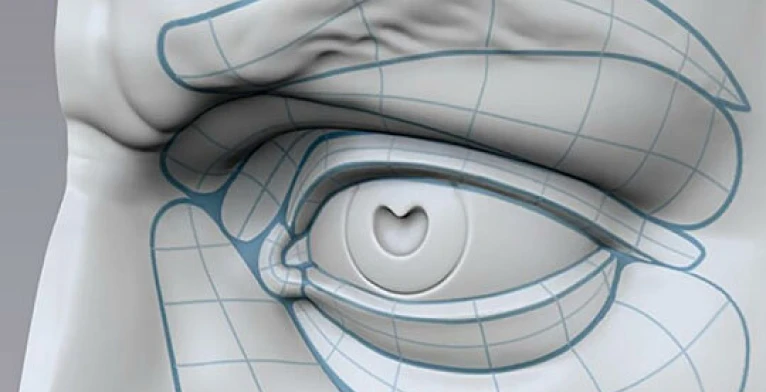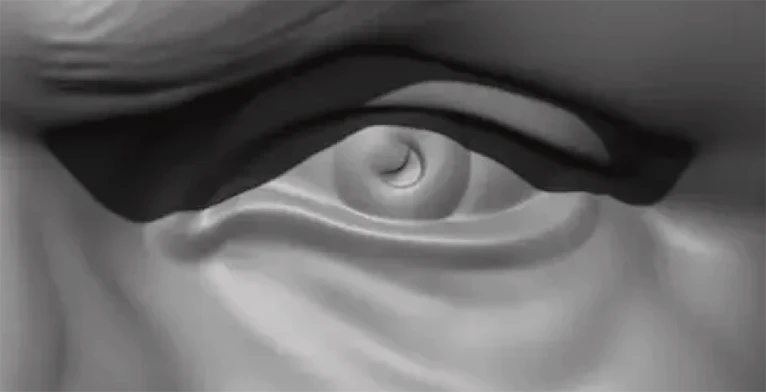 AKN is a project of eye sculptures that encourages creativity with the digital, building a bridge between artists and the virtual world. The sculptures themselves carry glass bottles in place of tear ducts, containing various types of liquid, such as 25 year old Armenian Brandy.
Aside from the function, the AKN sculptures provide a rather unique opportunity for artists to step in and express themselves. Plain sculptures are provided to artists who wish to decorate it with their thoughts and emotions through their imagination. Every piece is personal to the artist that creates it, and when finished, it can be turned into an NFT.
AKNEYE's Digital Gallery now at FastexVerse
Discover the beauty of AKNEYE's unique sculptures in virtual reality. Immerse yourself in a phygital experience like no other, now available at FastexVerse. Limited collections are up for sale directly from the metaverse. Don't miss this chance to feel the beauty of AKNEYE's creations in a whole new dimension.