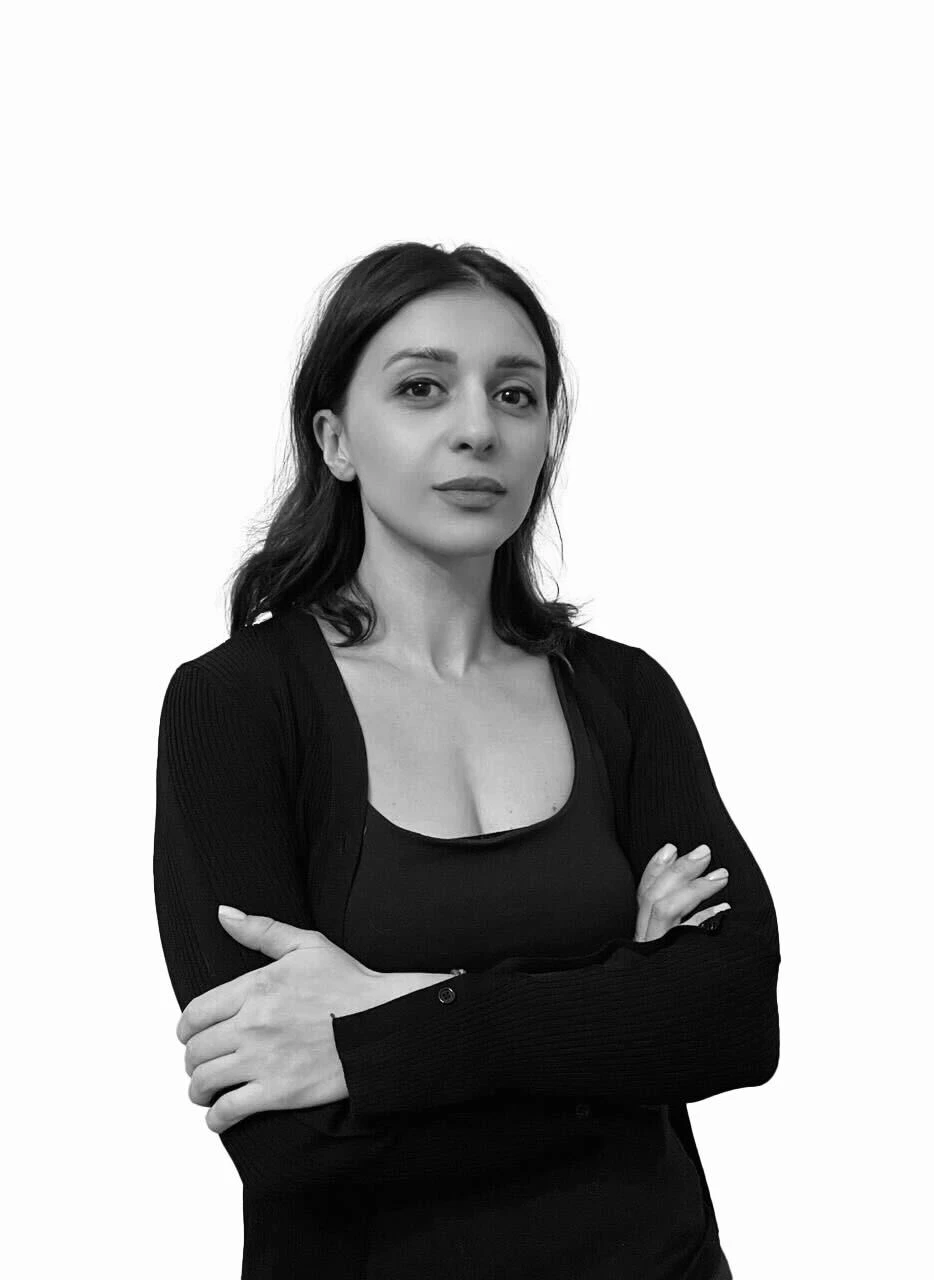 Art is an essential part of my life. I have known this for as long as I can remember. That's the only thing I know for sure. But to get to the point where I felt full of expression, I had to wait until doing so would be unbearable.
For me, art is a process, a constant, unrepeatable, amazing, and new world, where we are as we are, the most natural, and always born again. Art is not a struggle for me, life without art is a struggle.
I was born in Yerevan, in the family of an artist. My father was an artist, sculptor, potter, and my mother was a bibliographer. I have always been surrounded by art, which has played a very big role in my life. I have been painting since I was a child, I have participated in various exhibitions.
From 2003 to 2008 I studied at the Yerevan State Academy of Fine Arts. Since 2008 I started to work in the "Hayastan" publishing house as an artist-designer. I am the author of illustrations for many books.
My first solo exhibition opened in 2015 at the Yerevan Museum of Nature Protection. I was also exhibited with my father, George Hambardzumyan, at the exhibition "On the Trail of Nostalgia" at the Museum of Folk Arts in Yerevan.
I continue to create, and try different techniques and materials, to discover new worlds in this inner world journey.