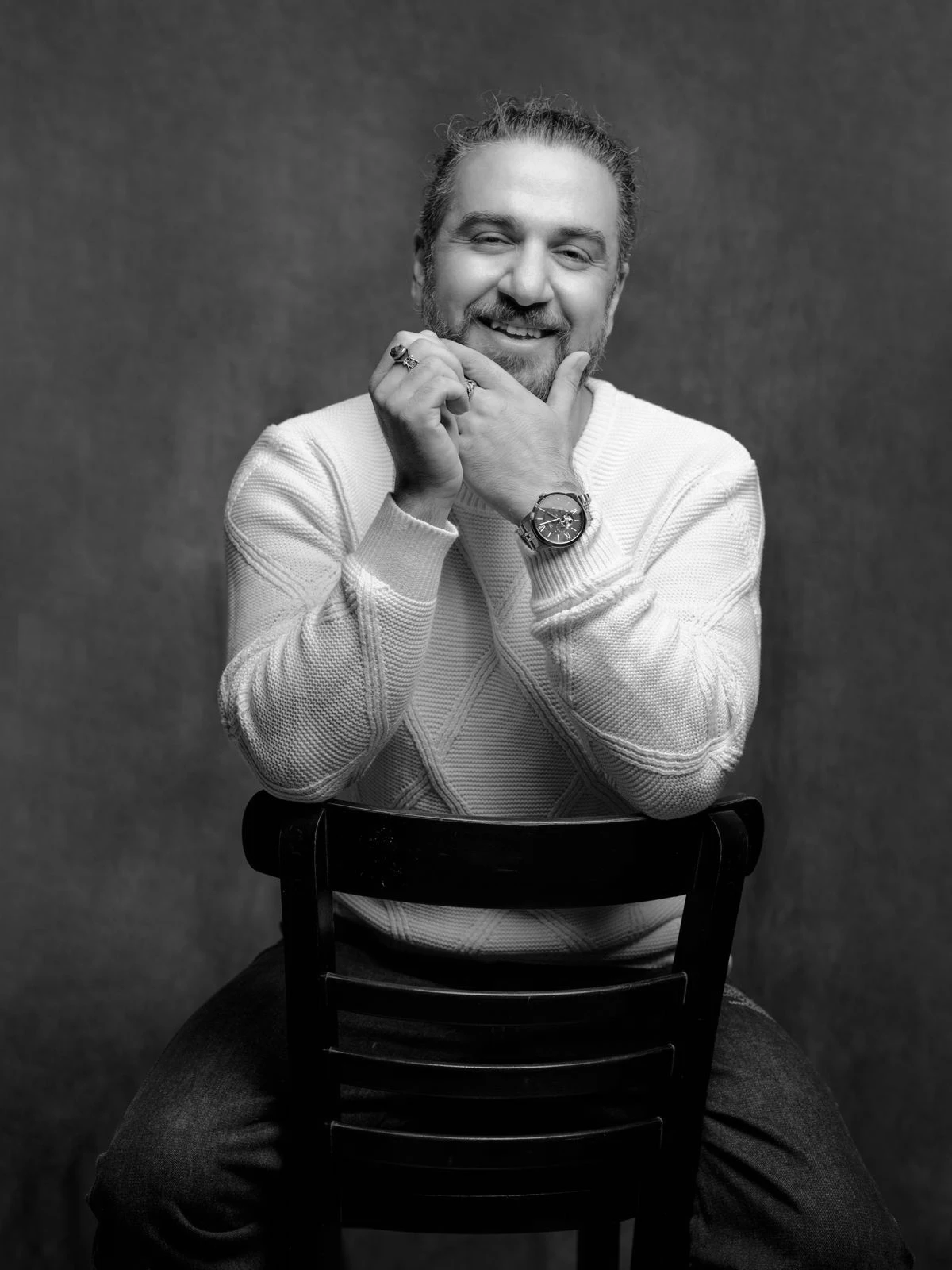 Artur Saryan is an accomplished painter whose works have decorated screens of movies, stages of theatres, and pages of books. He studied at the Yerevan State Institute of Fine Arts from 1991 to 2009 and participated in an exchange program in New Jersey, USA in 2002. Throughout his professional life, he has held exhibitions in Washington, New York, Philadelphia, France, and Bulgaria.
Artur draws inspiration from past artists and combines elements from all existing art movements, resulting in something unique of his own. "Through my work, I strive to create a new trend in art that breaks free from stereotypes, boundaries, and concrete art movements. I call it 'Noism'," says Artur. Through Noism, the artist aims to encourage others to go beyond tradition and embrace their imagination and creativity.
"Just as the light of a star can continue to shine long after the star itself has faded away, the art we create can continue to inspire and impact future generations long after we are gone," he explains.