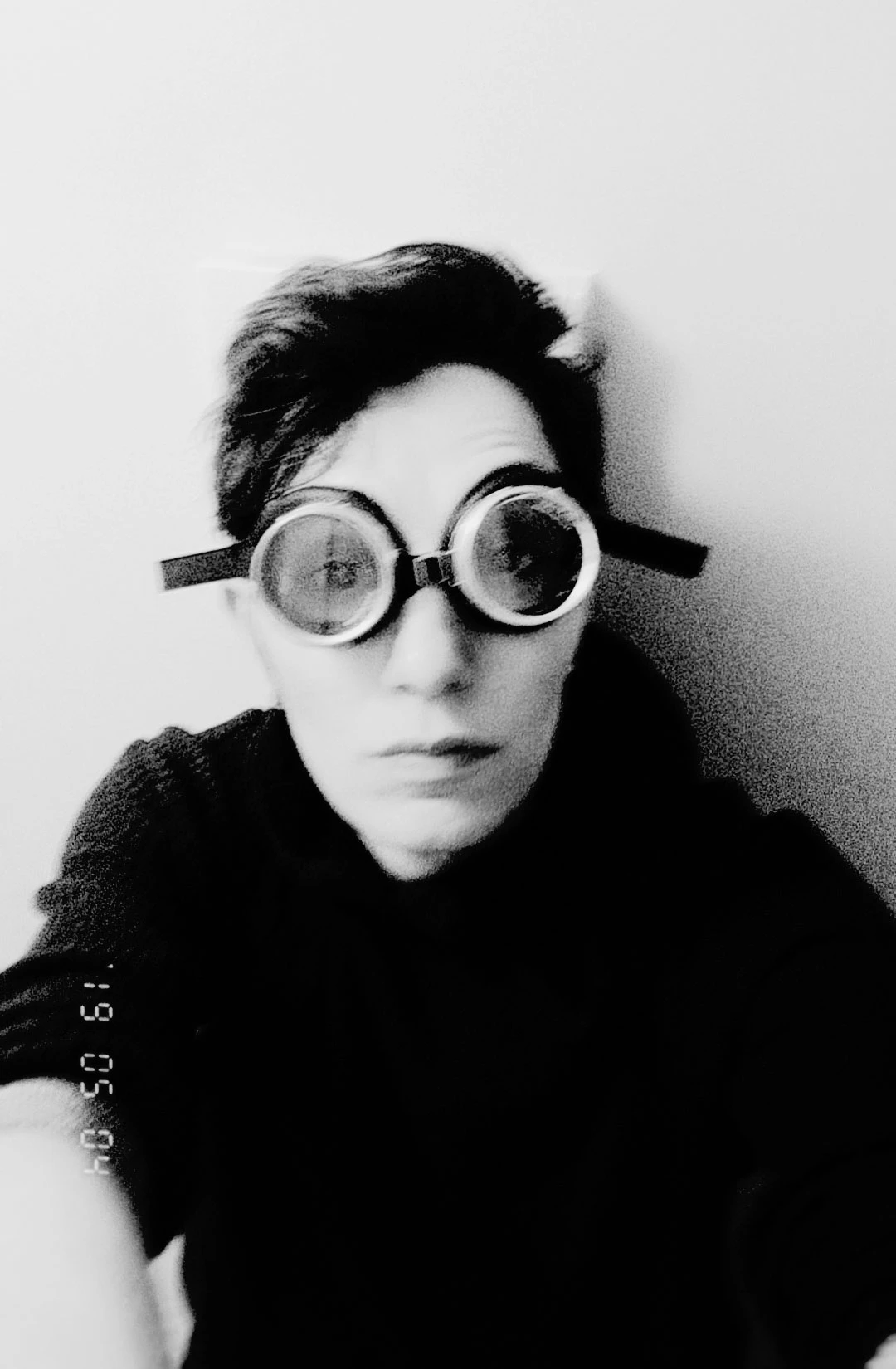 Astghik Melkonyan is a contemporary artist born in Yerevan, Armenia. She is best known for installations that challenge societal norms and explore the complexities of human existence.
Melkonyan graduated from the Yerevan State College of Arts named after P. Terlemezyan in 2000 as a sculptor. She went on to study ceramics at the Yerevan State Academy of Fine Arts, where she earned her degree in 2006. Astghik also studied photography. Over the years, she has worked with a variety of mediums, but her passion is installation art, which she uses to create immersive experiences for viewers.
One of Melkonyan's career highlights was her exhibition "Armenian Emotional, Logical, Victorious, Instinctively Suicidal Ancient-Armenian Urban Archetype in the Last Capital of", which was presented in Manifesta 3 in Ljubljana, Slovenia. The installation proposed a model of urban structures based on the principle of harmonic coexistence of different autonomous situations, despite their individual incoherence and aesthetic incompatibility. This project helped Astghik launch her career and establish her reputation as a fearless and innovative artist.
Melkonyan has participated in numerous domestic and international exhibitions, including the 54th International Venice Art Biennale, where she presented the project "How-to Manual: A Monthly Salary," which explored the economic dynamics of artistic work intertwined with the larger techniques of social survival. The installation featured 35 transparent panels that spanned 31 days in a month, depicting techniques one might use to survive on an average monthly salary in Armenia.
She currently lives and creates in Toronto, Canada. As a multidisciplinary artist, Melkonyan is always in search of expanding her artistic horizons with new art mediums.
You can find her on Instagram at @astghikart and see her work at astghikmelkonyan.com