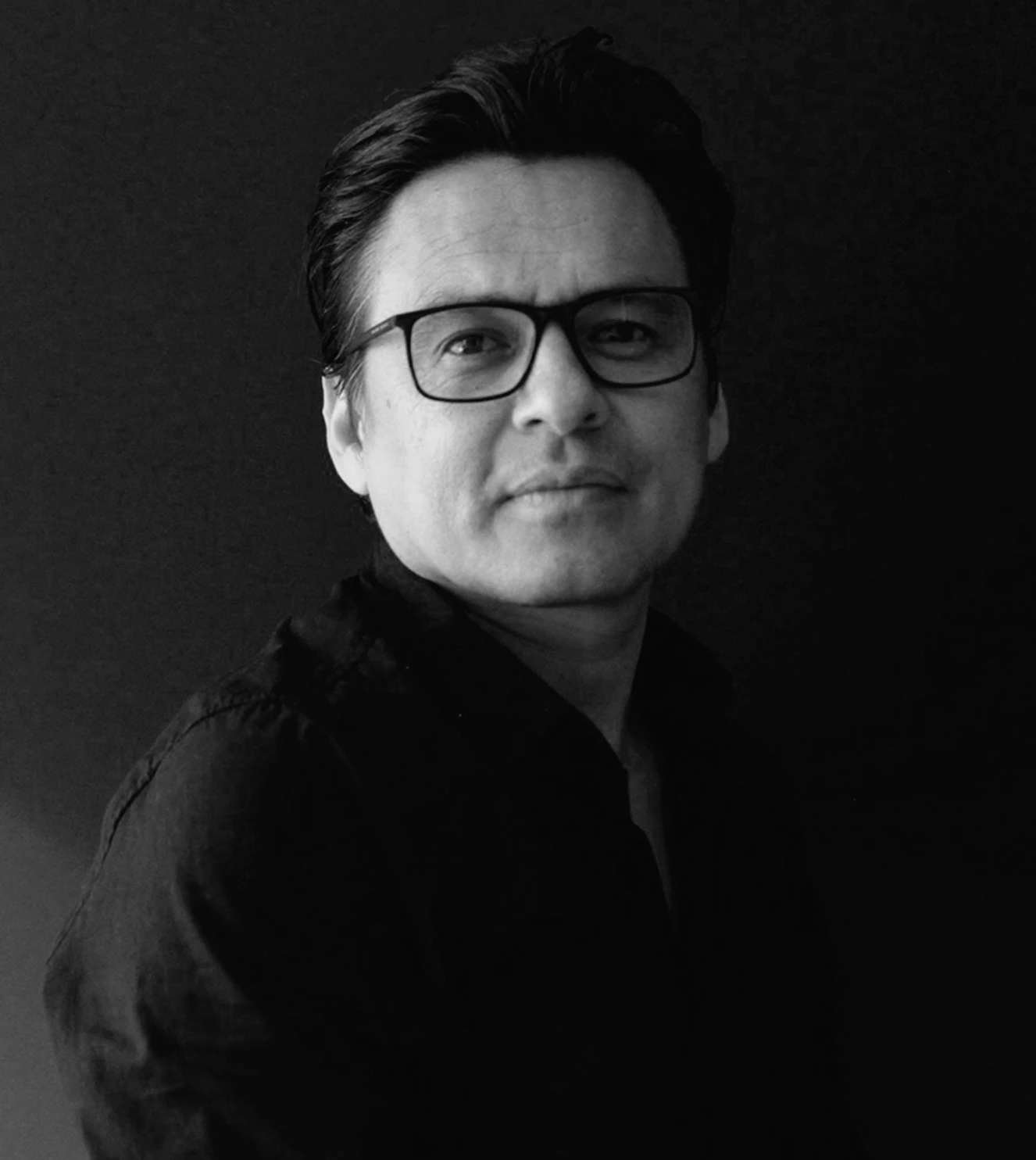 Coco Valdez is an award-winning Ecuadorian artist who blends tradition and innovation in his stunning creations.
He won the World Art Dubai 2021 Award for his ground-breaking use of Augmented Reality and Virtual Art which transforms his paintings and sculptures into immersive and interactive experiences.
Valdez is not only a talented artist, but also a seasoned director and producer with over 25 years of experience in audio-visual production and content creation. One of his most outstanding works "ORIGEN," is a tribute to the ancestral roots and wisdom of the Ecuadorian people and it encourages the viewers to explore their own origins and connections.
He has showcased his work in various countries across South America, North America, and the Middle East. Coco Valdez is a visionary artist who challenges the boundaries of art and technology, and invites us to see the world with new eyes.