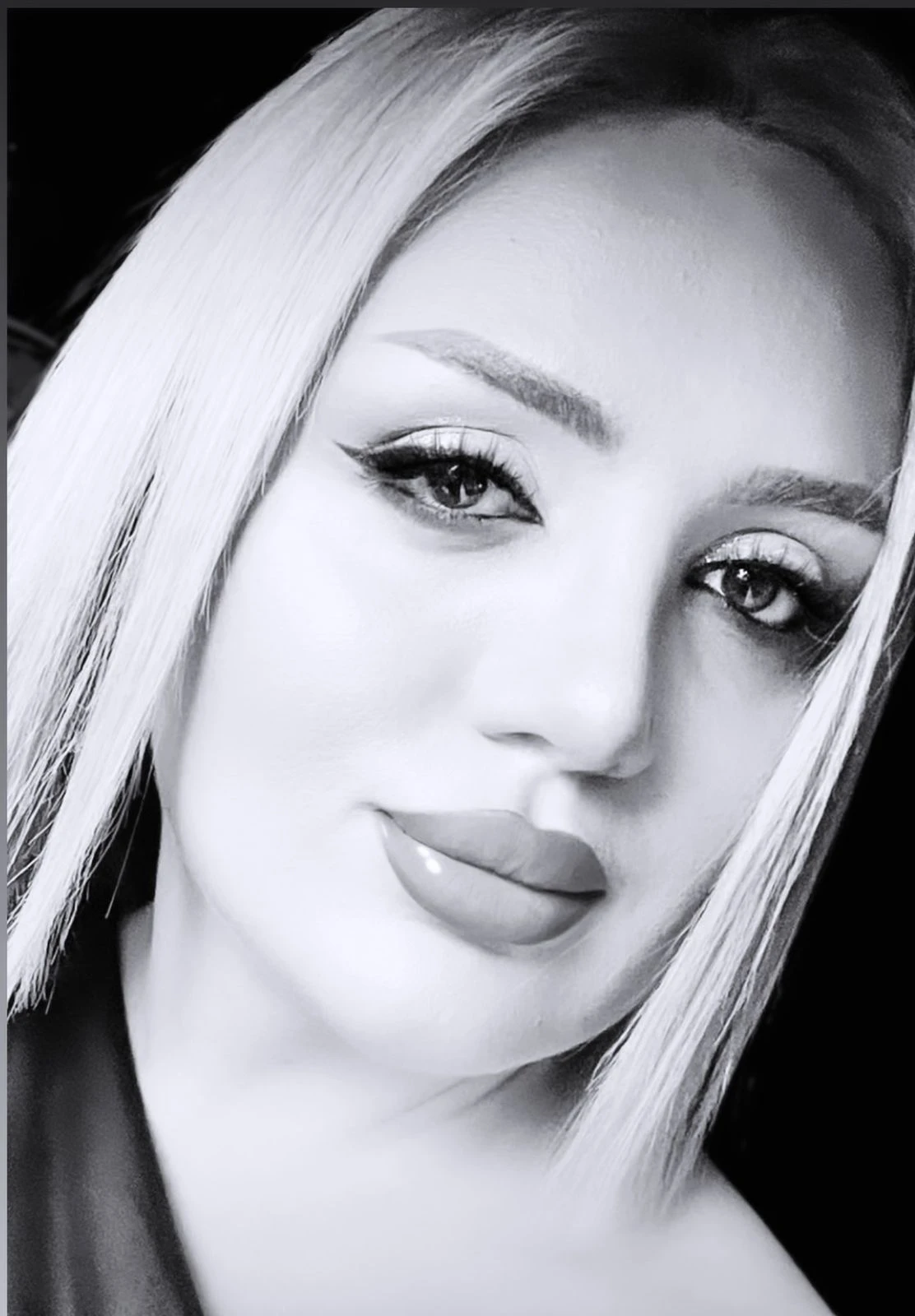 Lusina, a contemporary female artist from Armenia, creates art in the neo-pop style that reflects on today's society, its values, and mass culture. Her work invites audiences to ponder reality and explore their inner essence in the search for true self-identity.
Despite holding a law degree, Lusina's passion for the creative arts led her down a different path. She honed her skills in fashion, floristry, beauty, and design before embracing art as her professional calling in 2018, following the birth of her third child. This marked the beginning of her journey in portrait and abstract interior painting, eventually transitioning to neo-pop. Her versatile works, including paintings, graphics, and sculptures, blend pop art's vivid colors and cultural symbols with the energy of abstract expressionism. Lusina's unique approach incorporates acrylic, oil, aerosol, collage, Swarovski crystals, and natural zircon, creating provocative and conceptually rich artworks.
Lusina's artistic achievements include exhibiting in the National Assembly building and the Arno Babajanyan Concert Hall. She has been honored with awards such as the "Audience Sympathy Award" (2019) and "Best Contemporary Artist" in Dubai (2022). Committed to lifelong learning, she continues to refine her skills through art schools and masterclasses. Her charitable work extends to providing art education in Armenian cities and villages.
Based in Yerevan, Lusina collaborates with different Art Galleries and is exploring international art markets. Her ventures include a clothing design line featuring characters from her paintings and participating in art projects across the United States, Europe, and Asia. For more on her work, visit www.lusinaart.com