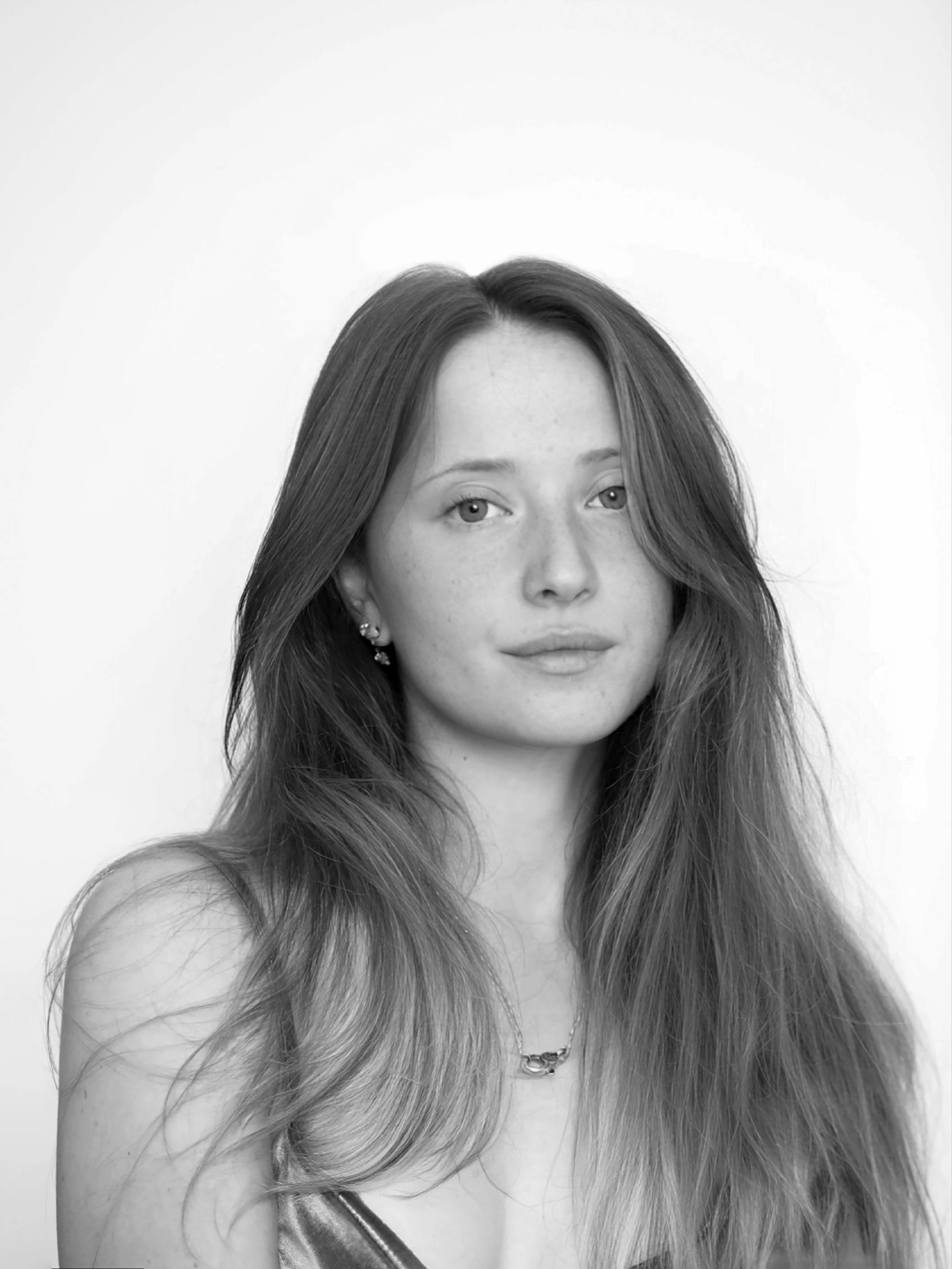 Margarita Zakharova, a multifaceted artist and filmmaker, is capturing hearts and minds with her exceptional talent and creativity. Hailing from Sumy, Ukraine, Margarita's artistic journey began at a young age and has since blossomed into a remarkable career that spans photography, filmmaking, and cinematography.
Born and raised in Sumy, Margarita Zakharova's early years were filled with artistic exploration. At the age of 15, she embarked on her journey into the world of photography, joining the esteemed VGIK with a focus on technology and the art of photography. Since then, Margarita has made significant contributions to various projects, showcasing her skills as a photographer, editing director, cinematographer, and technical director.
Margarita's filmography boasts an impressive array of projects, each highlighting her versatile abilities and keen eye for visual storytelling. 
Margarita's passion for her craft is evident in each project she undertakes. Her ability to capture emotion, create stunning visuals, and bring stories to life has garnered her recognition and admiration in the industry.  With her talent and unique perspective, Margarita Zakharova continues to make a significant impact on the world of art and filmmaking. Her dedication to her craft and commitment to pushing creative boundaries make her a force to be reckoned with.