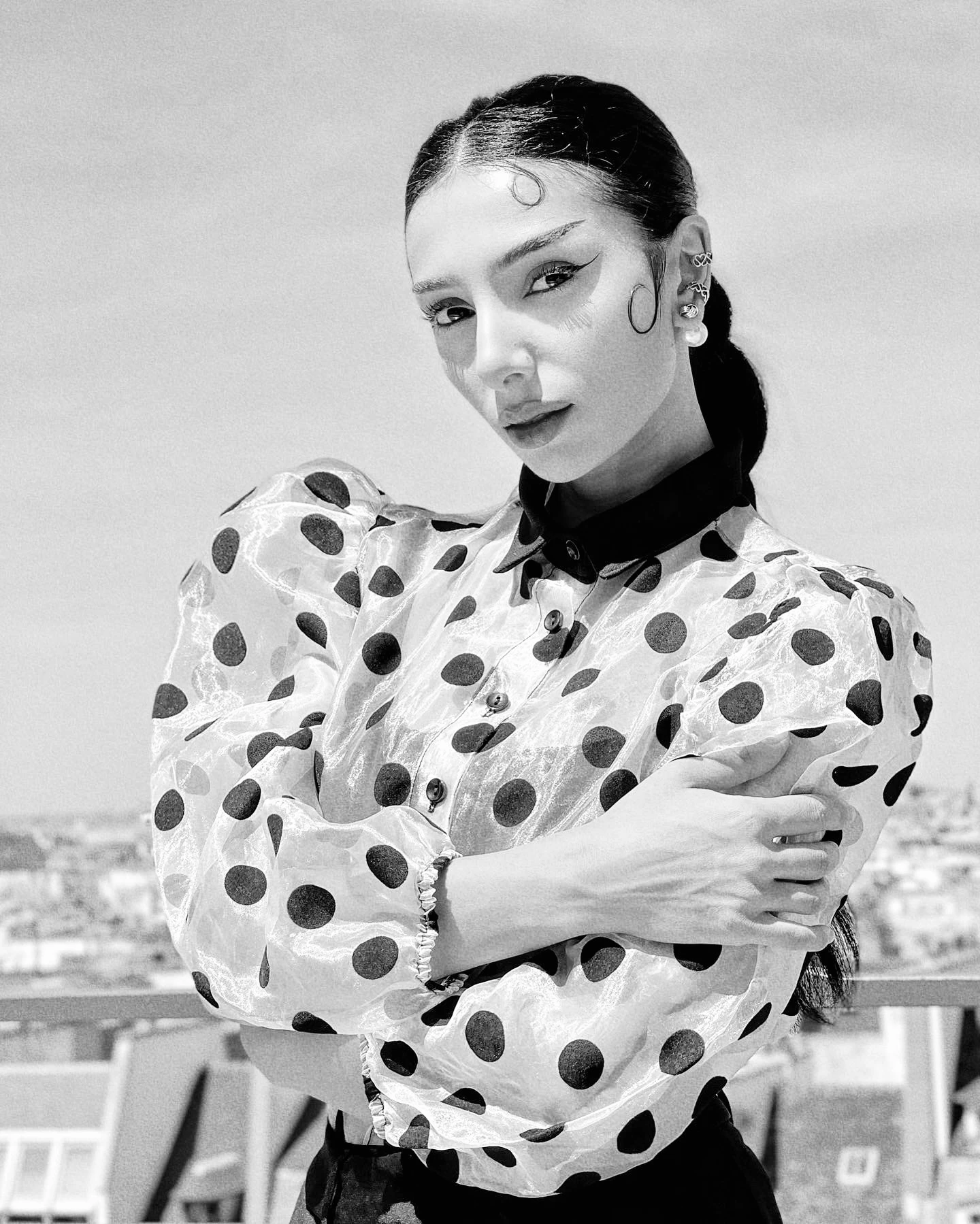 I am Meri Yepremyan - a painter and a graphic artist. My academic journey started with Terlemezyan State College of Fine arts, followed by The State Academy of Fine Arts of Armenia, The Saint Petersburg Stieglitz State Academy of Art and Design and also Cité  des Art school in Paris. I took part in many international biennials, the latest one held in Belarus, where I took first place.

I held several exhibitions in Paris, Saint Petersburg, Belarus and Armenia, of which 4 solo exhibitions took place in Yerevan, and one in Paris. Very often I represent my works at various group exhibitions.
I am a young member of the Union of Artists of Armenia, a member of the Graphics Bureau and I also work at the National Gallery of Armenia.