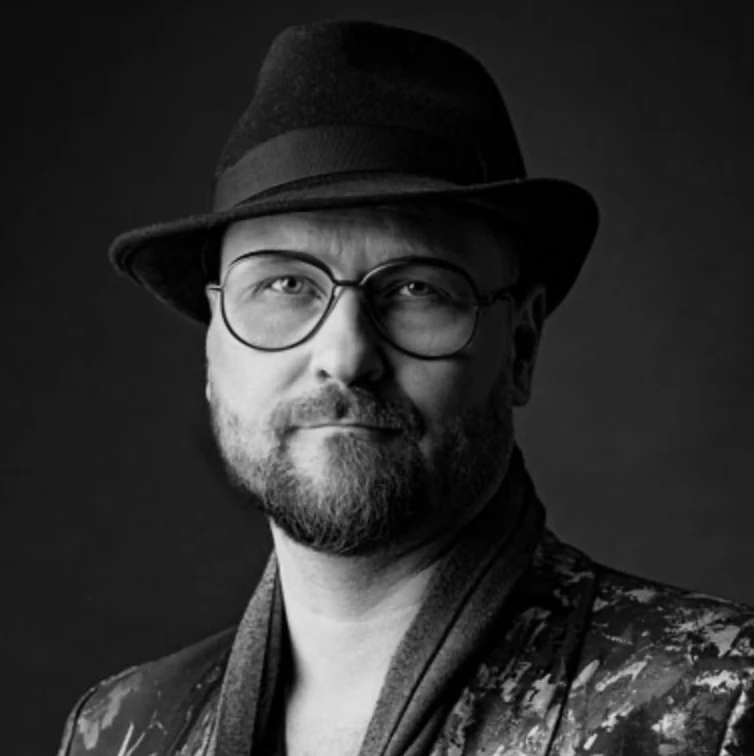 Vesa Kivinen is a renowned strategist and advisor who specializes in helping companies navigate the rapidly evolving landscape of the web3 space. With his deep understanding of emerging technologies and trends, Vesa is a trusted resource for businesses seeking to leverage the power of blockchain, decentralized finance, and the metaverse.
One of Vesa's key strengths lies in his ability to curate exceptional creatives that align perfectly with his clients' projects. Drawing on his extensive network of talented individuals, he is able to identify and connect companies with artists, designers, and content creators who possess the skills and vision necessary to bring their ideas to life.
Vesa Kivinen is an advisor of the ftNFT Marketplace, he joins AKNEYE Project with great interest and add some artistic touch.