DIGITAL GALLERY IN FASTEXVERSE - A GLIMPSE INTO THE FUTURE OF ARTISTIC EXPRESSION
Welcome to the Digital Gallery of Akneye.com in the Fastexverse - a paradigm shift in how we experience, interact with, and appreciate art in the digital era.
A NEW DIMENSION TO ART APPRECIATION
In the heart of the Fastexverse, an immersive virtual universe, lies the Akneye Digital Gallery. Here, art transcends traditional boundaries, offering an unparalleled visual experience. Each piece doesn't just sit on a virtual wall but interacts with its environment and its audience, creating a dynamic relationship between the viewer and the viewed.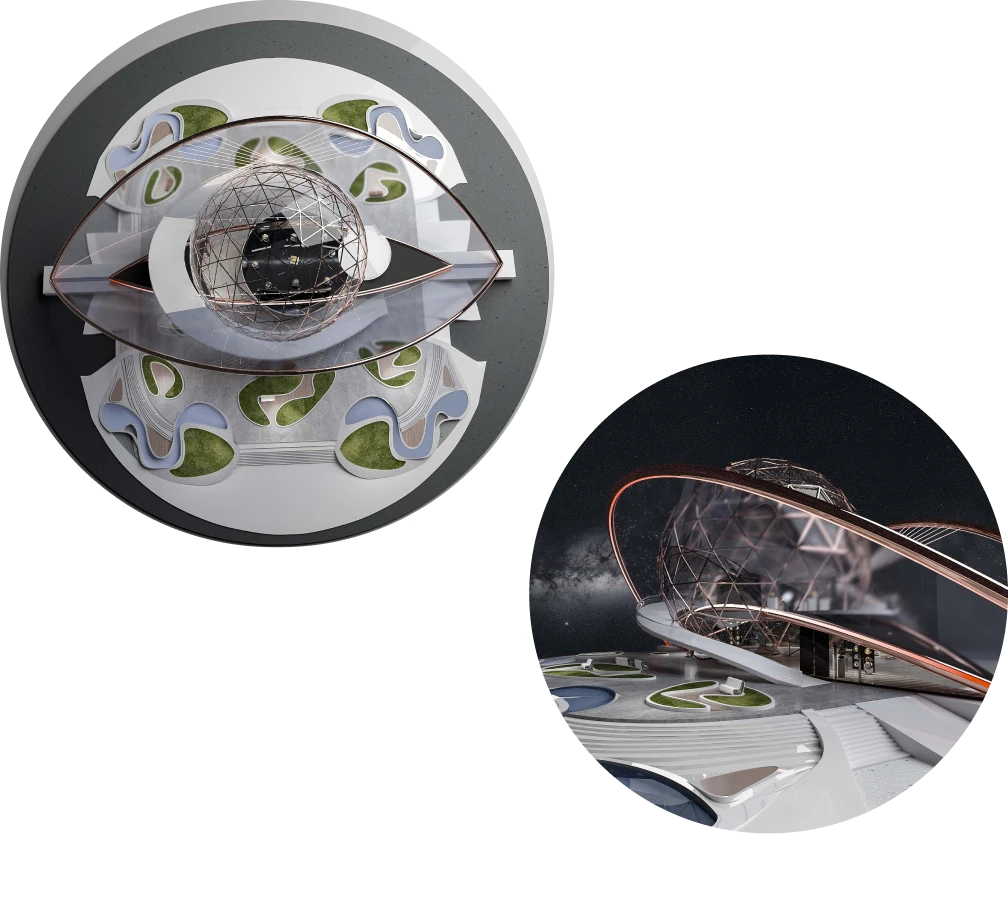 INTEGRATED TECHNOLOGIES FOR AN ENHANCED EXPERIENCE
Thanks to the robust structure of Fastexverse, our gallery is more than just a space to display artworks. It's an arena where technology and artistry converge. With state-of-the-art tools integrated within the Fastex ecosystem, artists can bring their creations to life in ways previously unimagined. Light, sound, movement - everything can be manipulated to enhance the storytelling behind each artwork.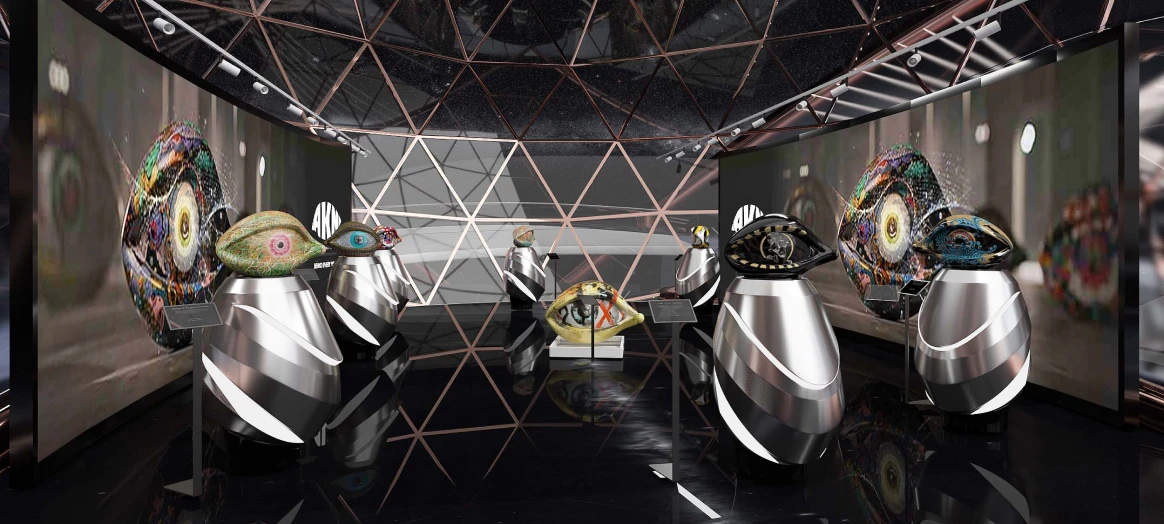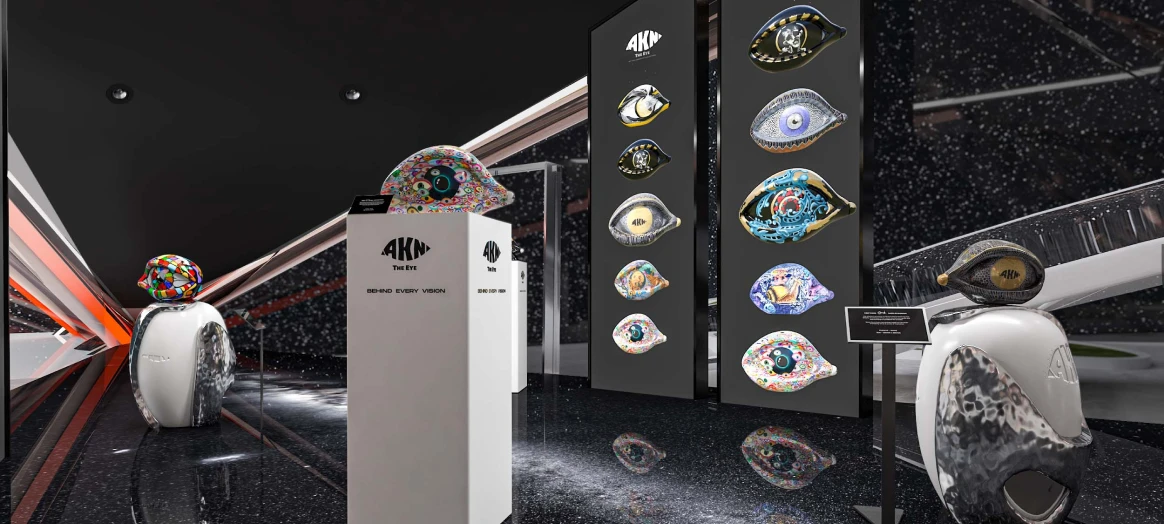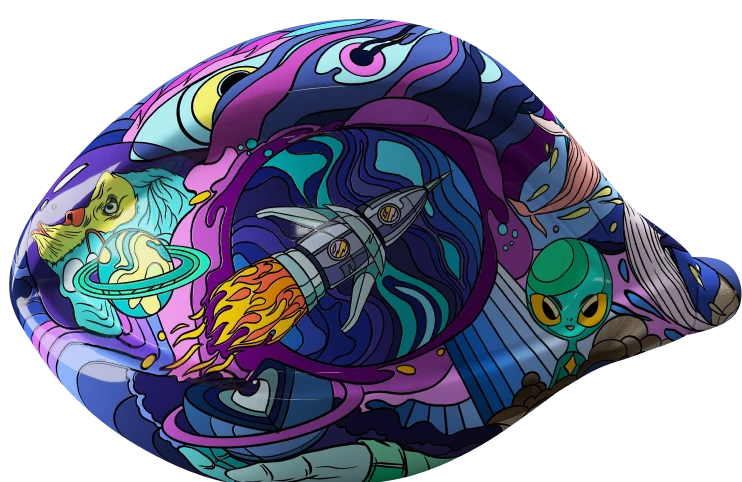 DIVERSITY AND INCLUSIVITY
Our digital gallery celebrates the multiplicity and inclusiveness of the art world. With a wide range of tools available, artists from different genres and mediums can effectively showcase their work, ensuring that every piece finds its rightful place in the digital realm.
GLOBAL CONNECTIVITY WITH A PERSONAL TOUCH
The beauty of the Fastexverse is its ability to connect individuals from all over the globe. As avatars, visitors can tour the gallery, discuss art pieces in real-time, and even meet the artists behind the works. It's a global artistic commune where distances are shortened, and cultures merge.
WHY VISIT AKNEYE'S DIGITAL GALLERY

IN FASTEXVERSE?


   IMMERSIVE ART VIEWING
Engage with art like never before. Let the pieces speak to you, move around you, and pull you into their stories.

  GLOBAL INTERACTIONS
Meet fellow art enthusiasts from all over the world. Share perspectives, understand different interpretations, and grow your artistic network.

  ENDLESS POSSIBILITIES
With the integrated solutions and services of Fastex brands, every visit promises a unique experience. The blend of technology and creativity ensures the gallery is ever-evolving.

  STEP INTO THE FUTURE OF ART APPRECIATION
Experience the blend of art, technology, and global connectivity, only at Akneye's Digital Gallery in the Fastexverse. We're excited to welcome you into this new era of artistic exploration. Dive in and let your senses be overwhelmed!