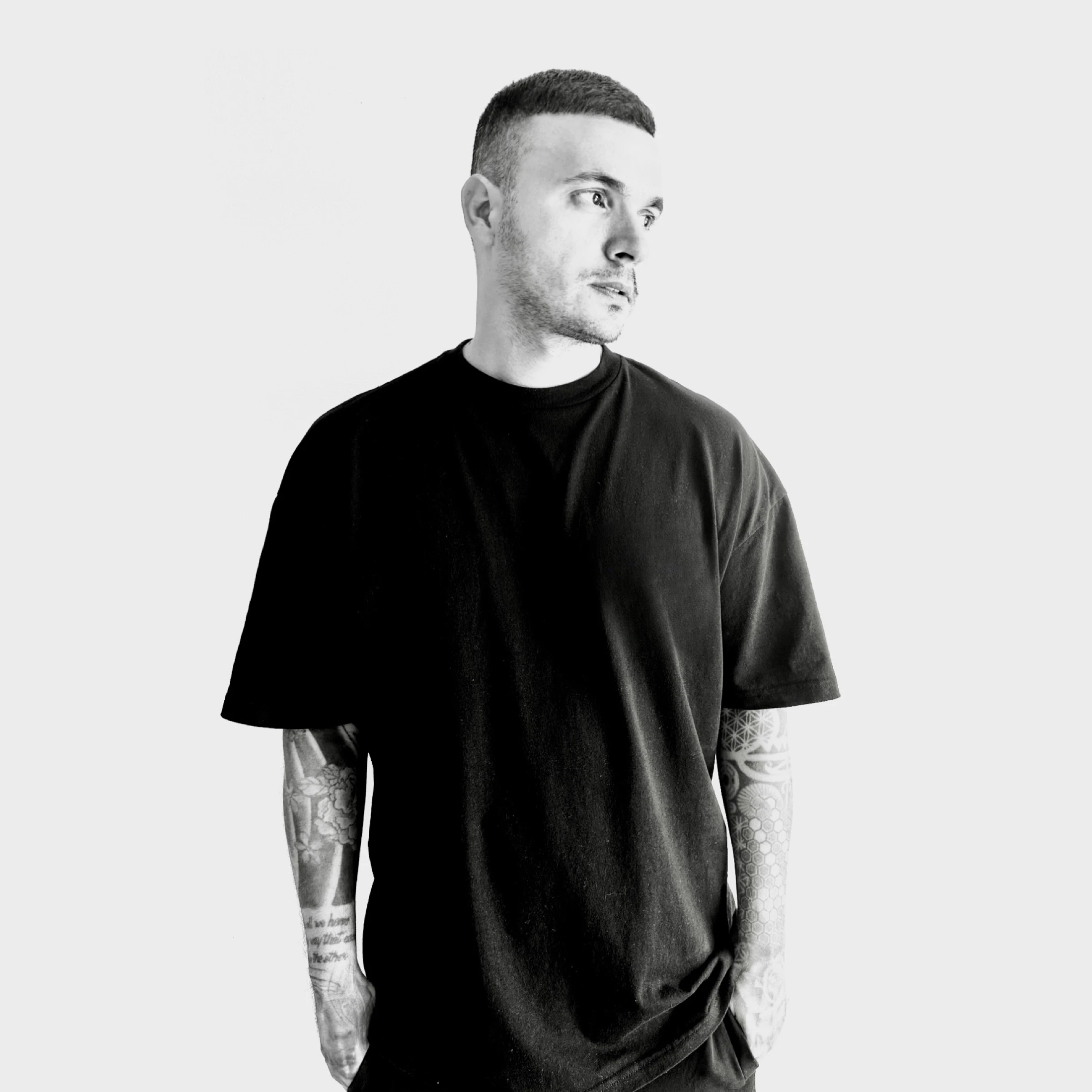 Salva Em was born in Italy in 1985. At the age of 18, he left his beloved Italy to travel the world and search for inspiration to fuel his passion and artistic vein.
The colors of the world began to inspire his creativity and so, from London
and Buenos Aires to Miami, he began to create his work in city streets, which immediately received the approval of many people. Today Em is a very popular and sustained artist who keeps creating and cultivating his passion.