BRIDGING WORLDS: THE AKNEYE REVOLUTION IN ART

At the heart of the AKN Eye project lies a revolutionary blend of traditional artisan craftsmanship and contemporary digital artistry.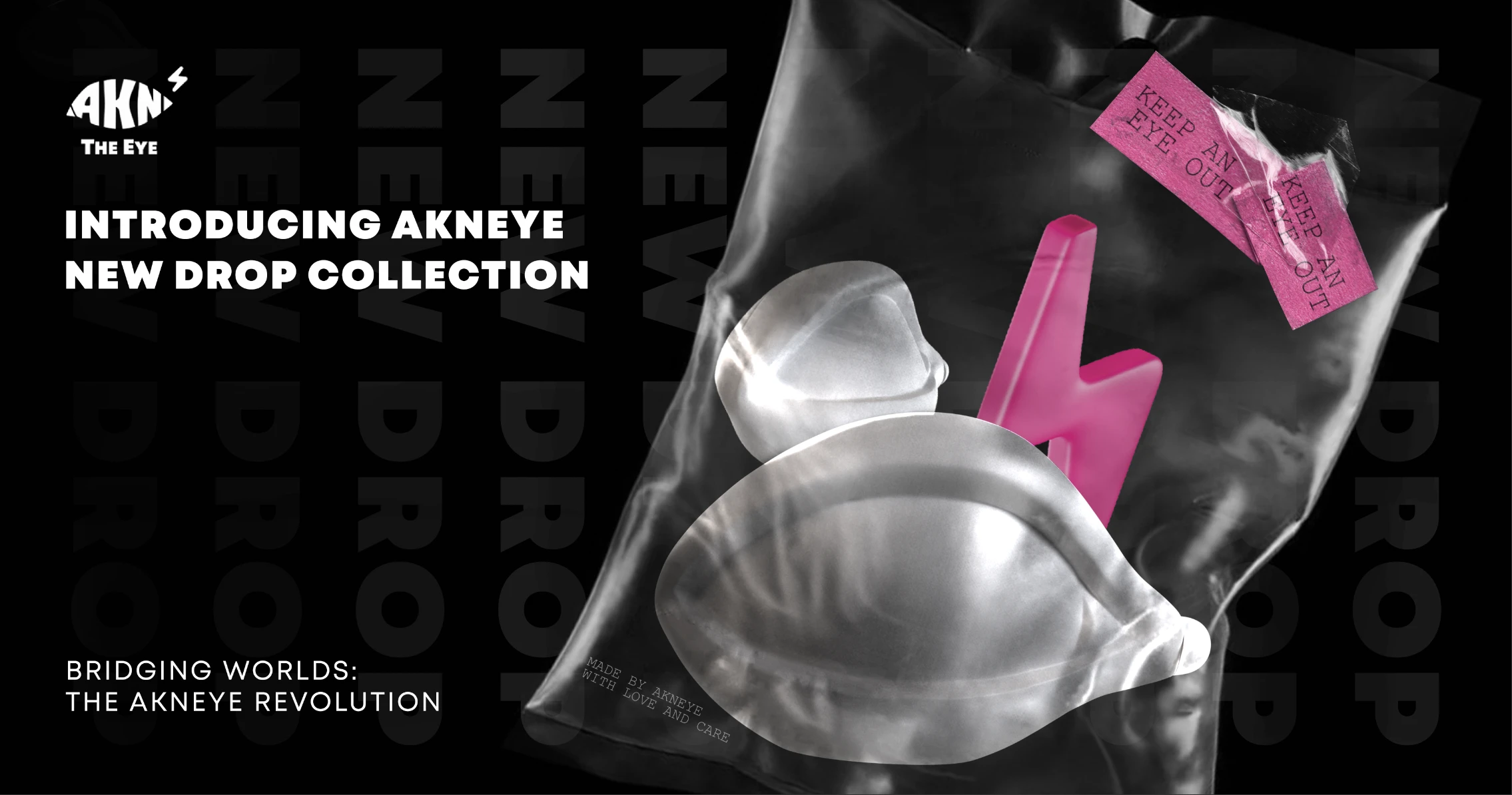 HOVA, INSPIRED EYE, AND HARMONY IN DUALITY: AKNEYE CALLIGRAPHY SCULPTURES UNVEILED

While calligraphy has been historically undervalued in some regions, it is now considered a fine art form similar to sculpture or painting in the Middle East and Asia.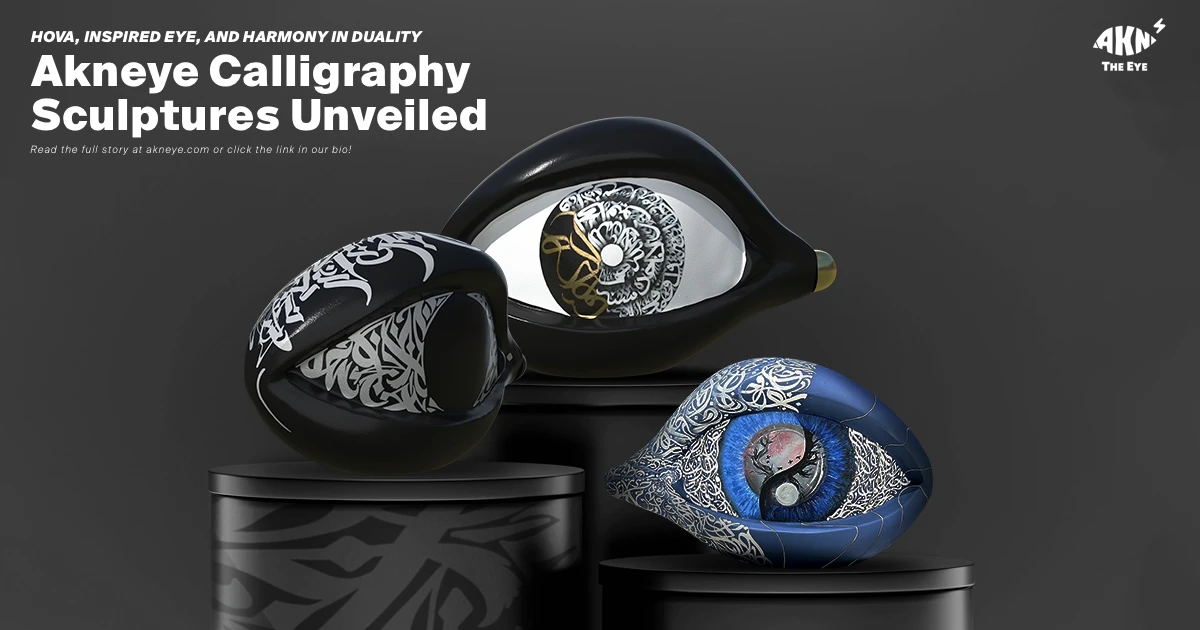 HOW AKNEYE BRIDGES ARTISTS ACROSS BORDERS

Akneye is a platform that serves as a bridge between artists and the virtual world, fostering cultural convergence in art through AKNEYE sculptures.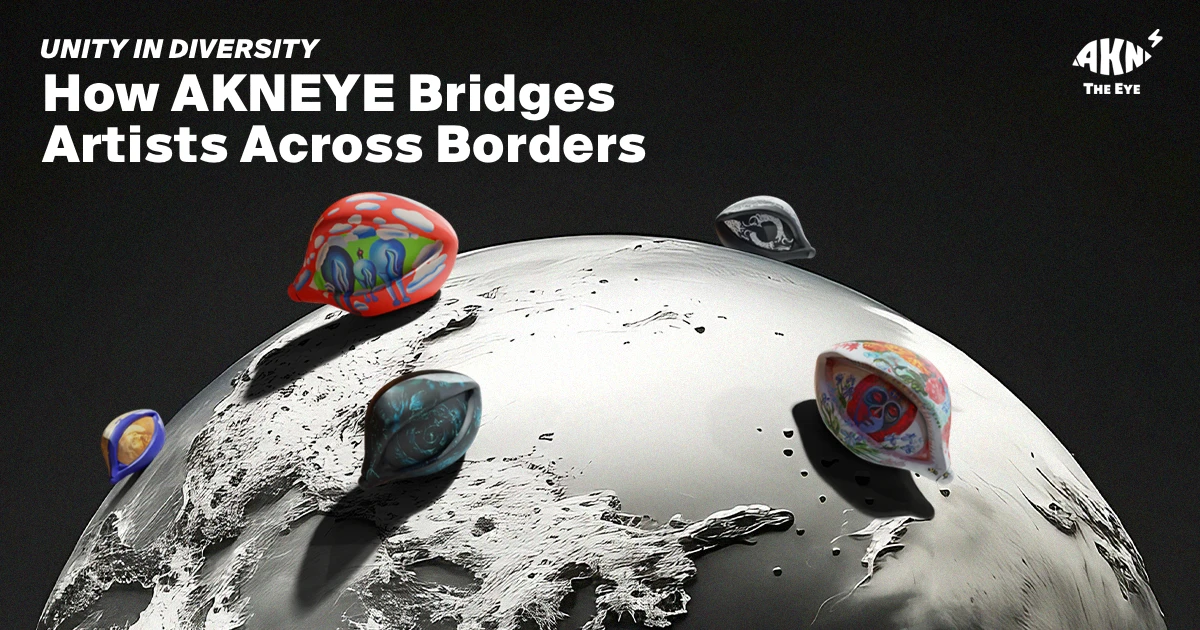 TIGRAN TSITOGHDZYAN EVENT
Tigran will be hosting everyone at his art gallery for an incredible performance on a new AKNEYE sculpture.

AKNEYE is the sponsor  of the ORA! FEST International Film Festival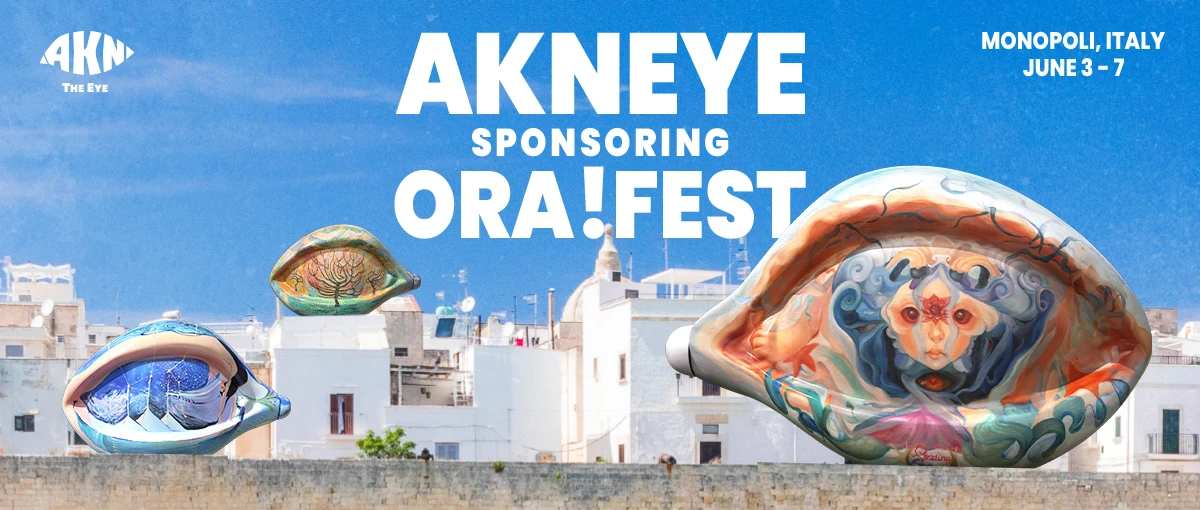 FTNFT CROSSROAD OF MULTINATIONALISM
AKNEYE has collaborated with various artists