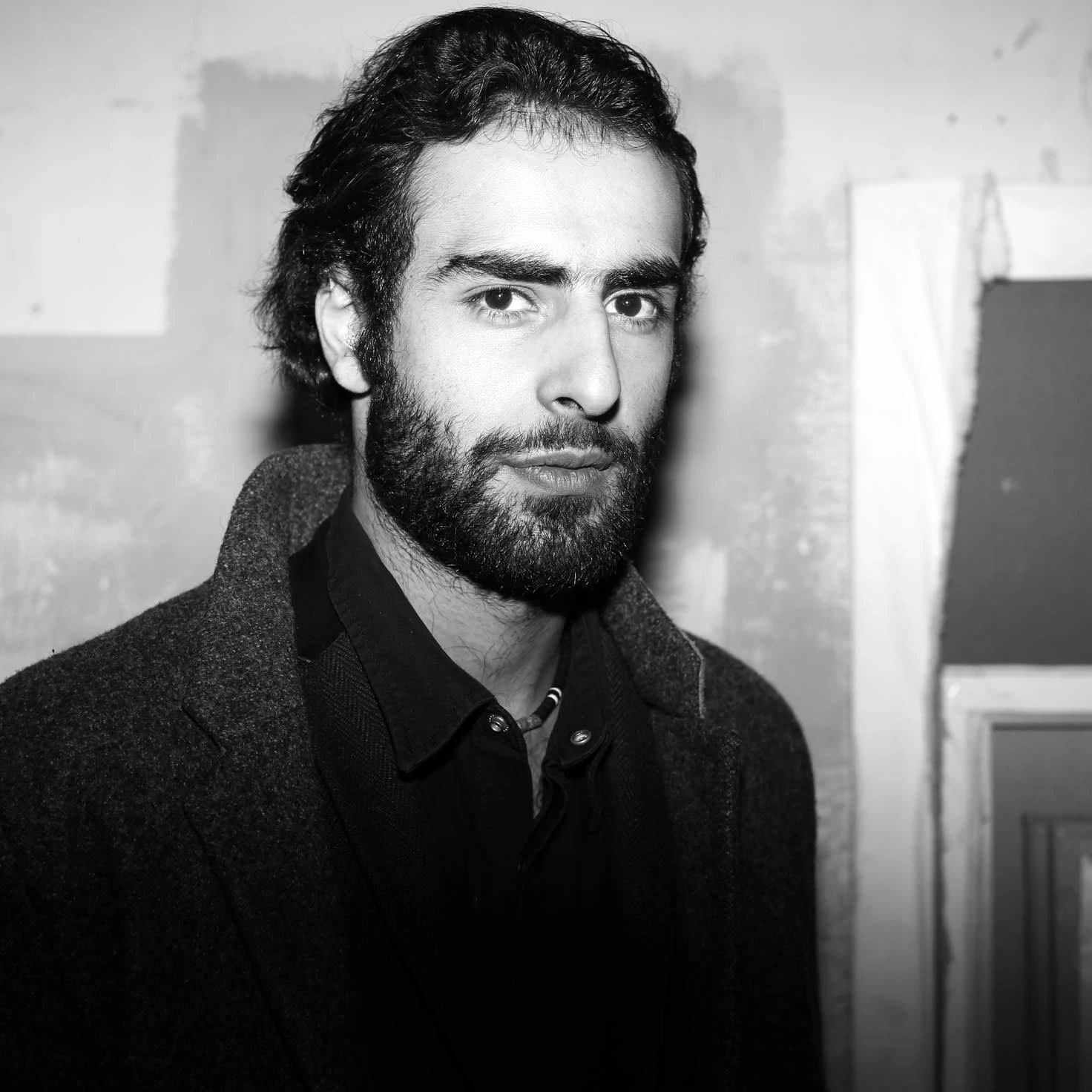 There are many perspectives to everything that happens in life, and Guy's keen eye captures nuances that we normally tend to miss.

Born in Yerevan, Guy grew up absorbing the culture and history around him and poured it into his art. He attended the Yerevan State Academy of Fine Arts, took part in the Cité des Art Residency program in France, attended several public exhibitions and hosted his own as well. Not to mention, his art has also gained him several distinguished awards over the years.

Guy has a deep understanding of the emotions carried by people in their darkest moments. In many of his artworks, he flawlessly portrays humanity in a blend of smooth and coarse textures, a style that accurately describes the feelings he captures. A sensational artist that has never been afraid to explore the unexplored.