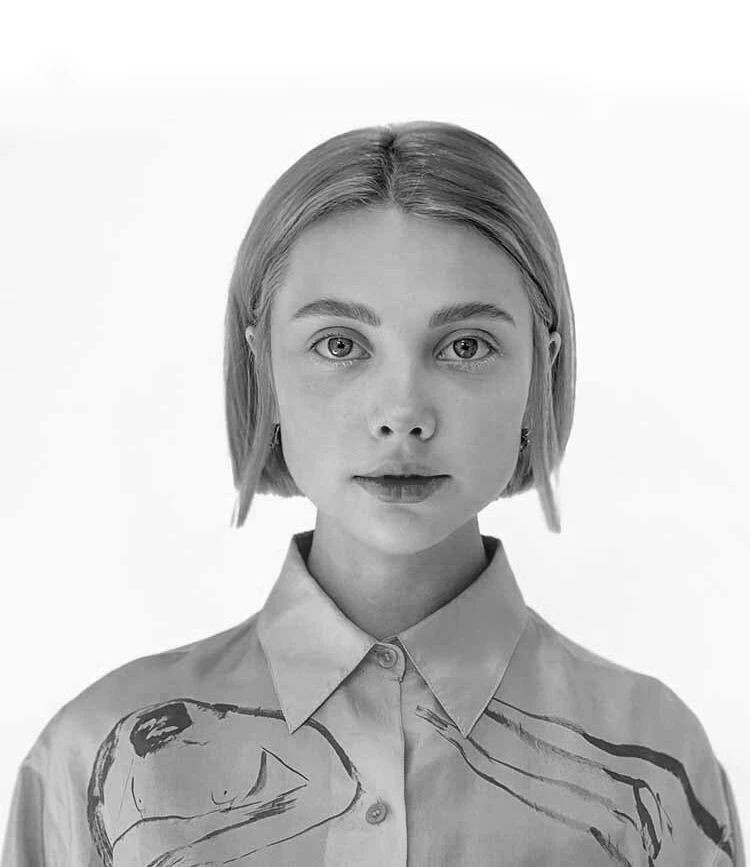 Ellen creates digital photographs and videos, works in the genres of sculpture and painting.
Since 2021, she has been actively using technology NFT.

Ellen herself calls the method developed by her — survirtualism, implying a mixture of digital and physical components in the works. Most often, she uses her own image to create works.