Welcome to AKNEYES Digital Canvas: your gateway to pure creativity!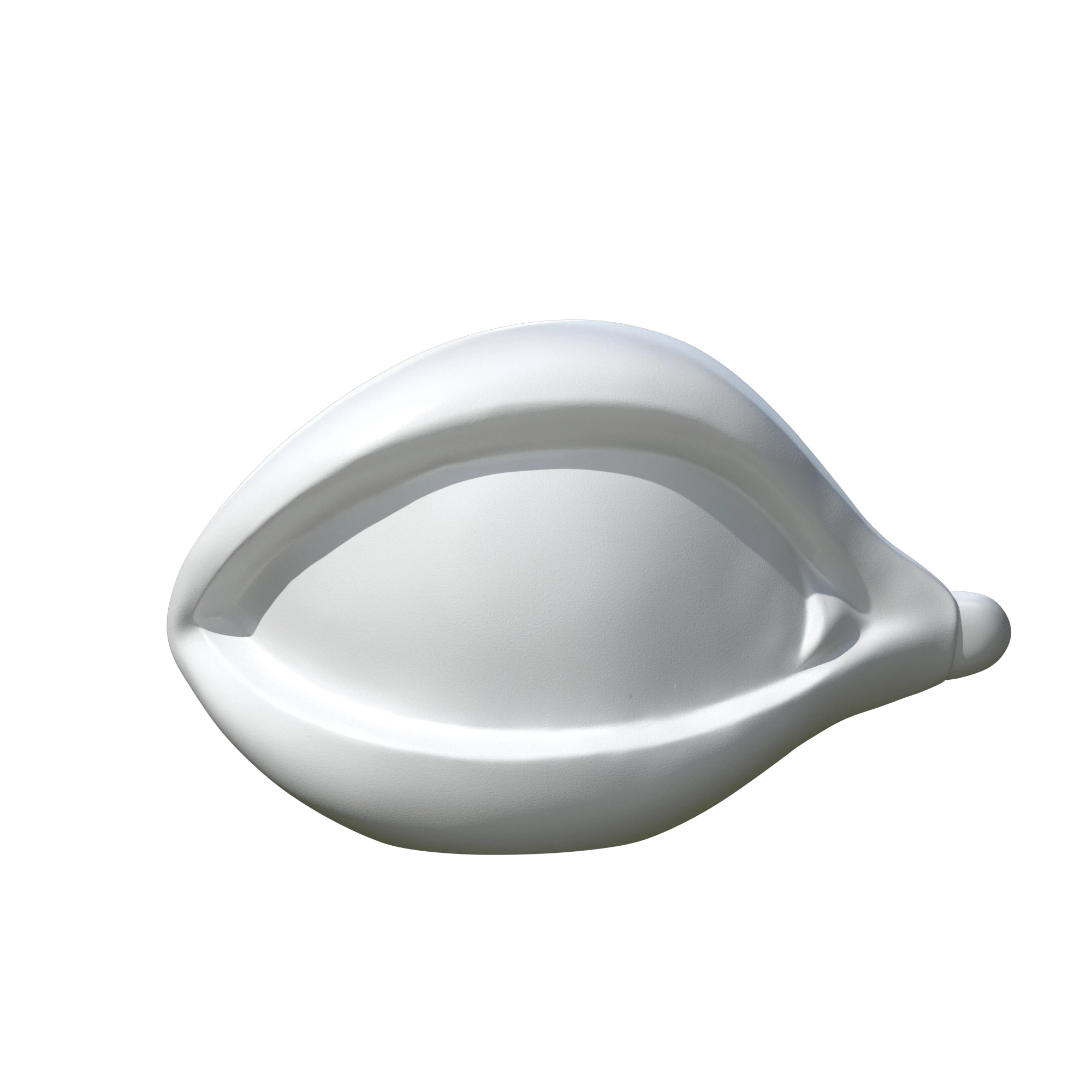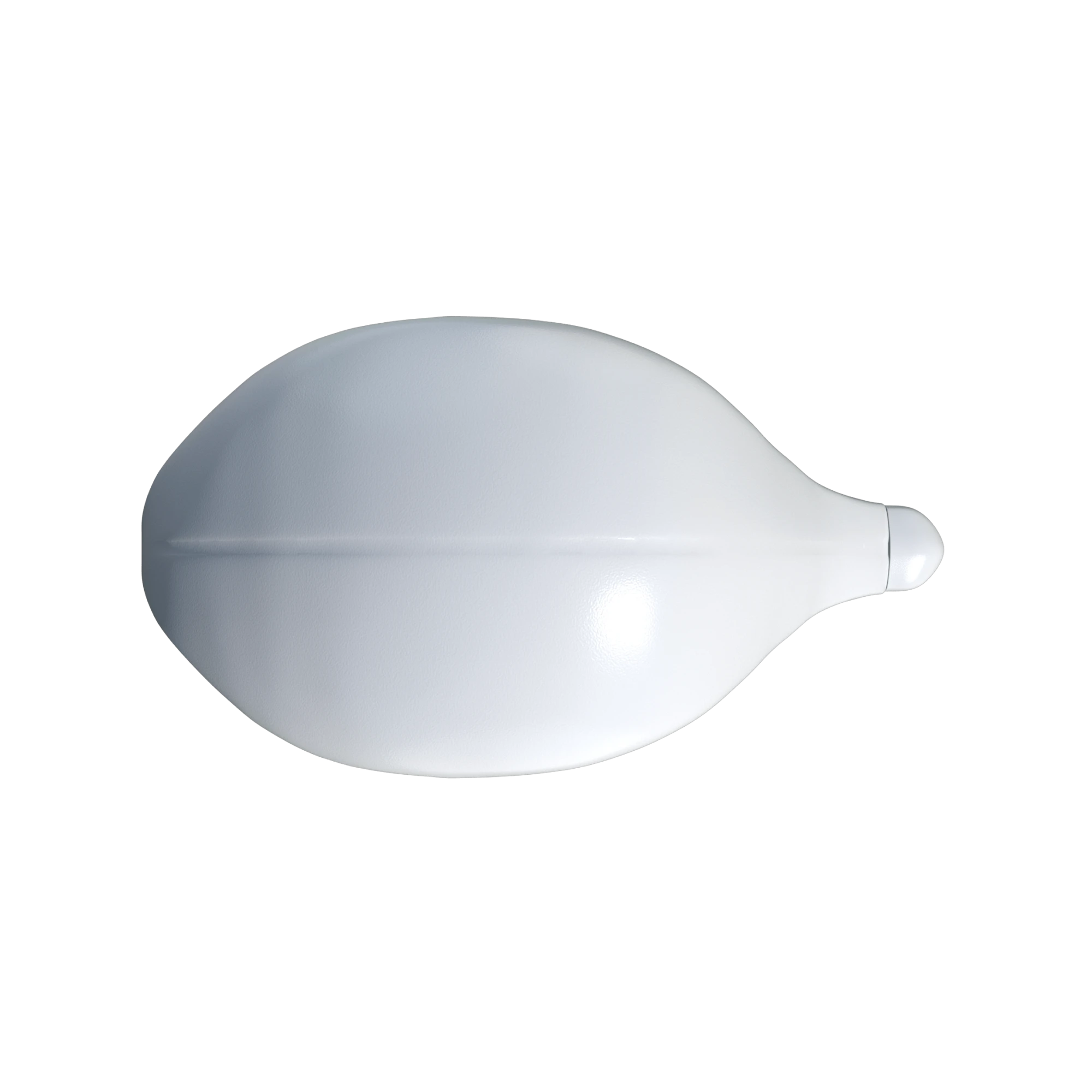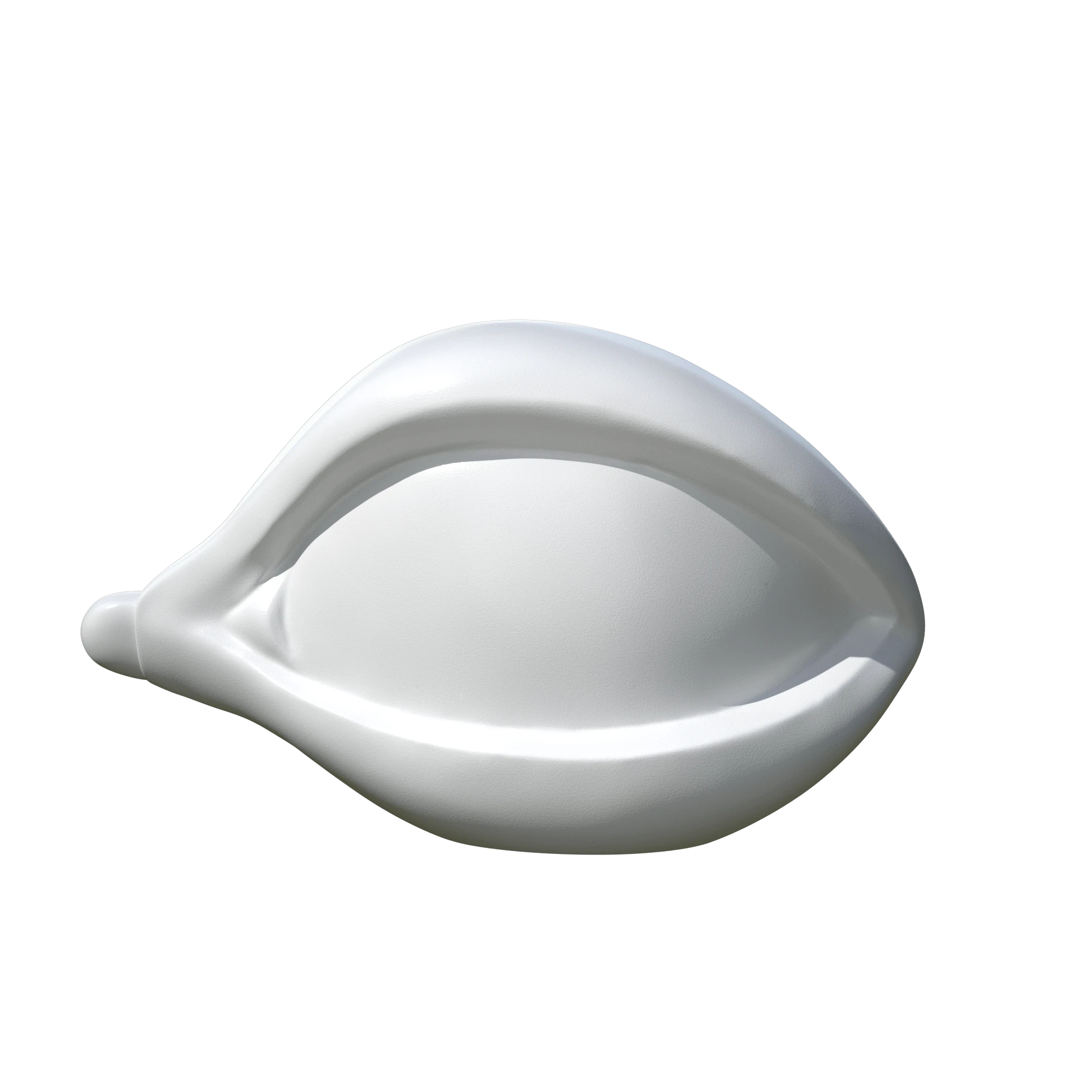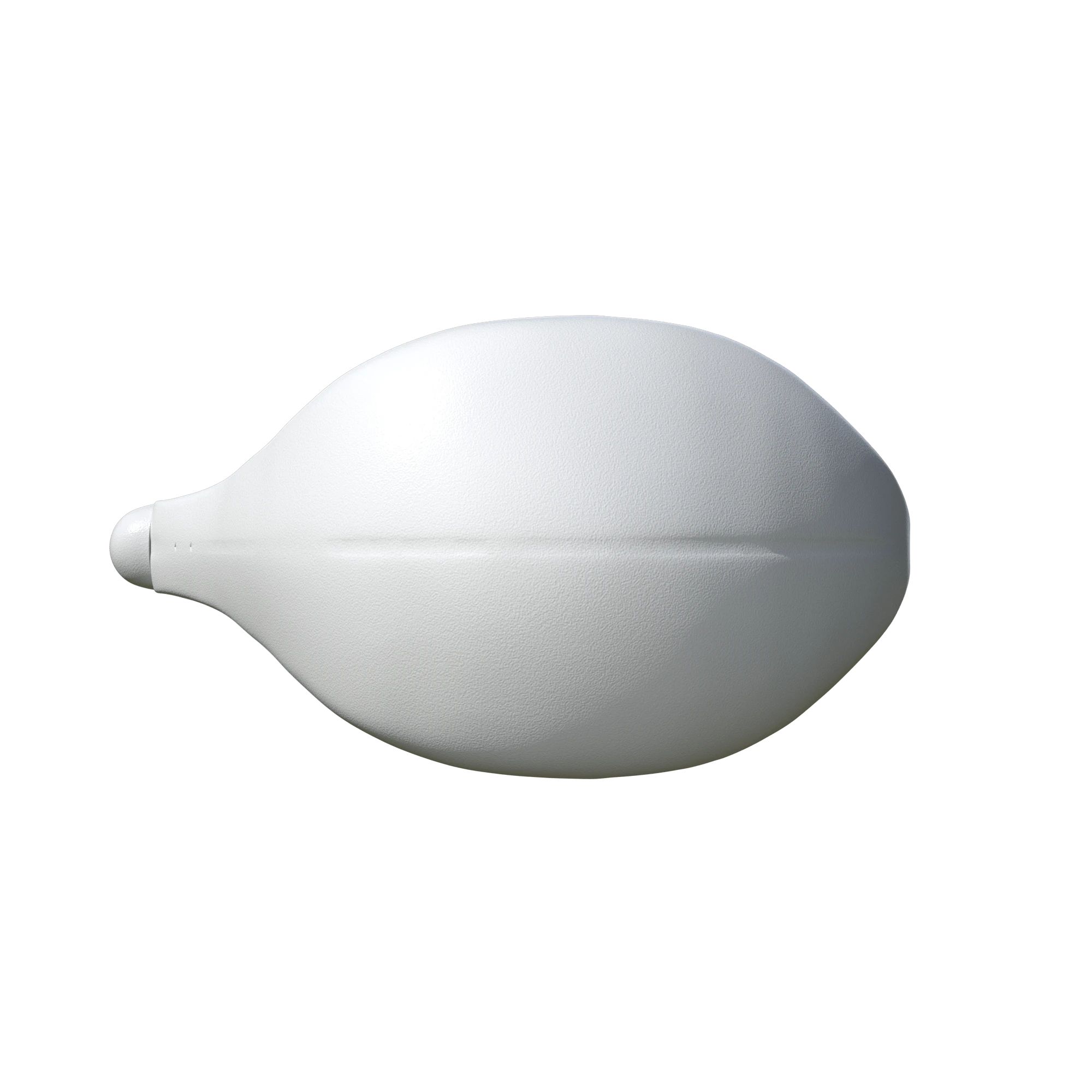 High-quality 2D blank white Akneyes.
Perfect for digital painting and sketching.
High-Resolution: Ensures vivid and detailed artwork.
Universal Compatibility: Works perfectly with platforms like Procreate.
Download: Click the "Download" button below to download four blank Akneyes.
Create: Begin your artistic journey on your chosen platform (e.g. Procreate).
Share: Showcase your masterpiece to the world. Submit it here!
Dive in and unleash your creativity with AKNEYE today!