WELCOME TO AKNEYE  EXHIBITION KYIV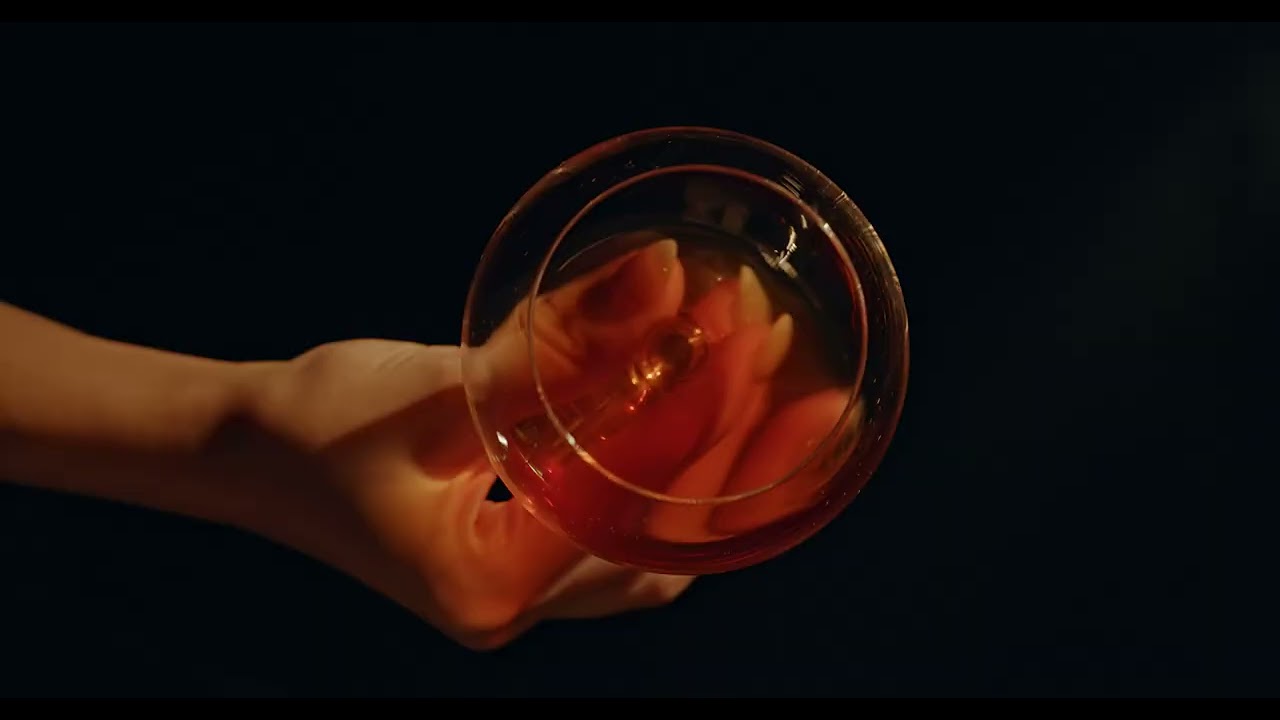 a celebration of art, creativity, and cultural exchange. This August, the AKNEYE Exhibition Ukraine brings together ten talented artists from around the world to paint their unique visions on the iconic AKNEYE sculptures.
Our distinguished lineup of artists will each transform a blank AKNEYE sculpture into a masterpiece, covering them with their individual styles, narratives, and perspectives. From abstract to realistic, contemporary to traditional, these artworks will offer diverse visual experiences.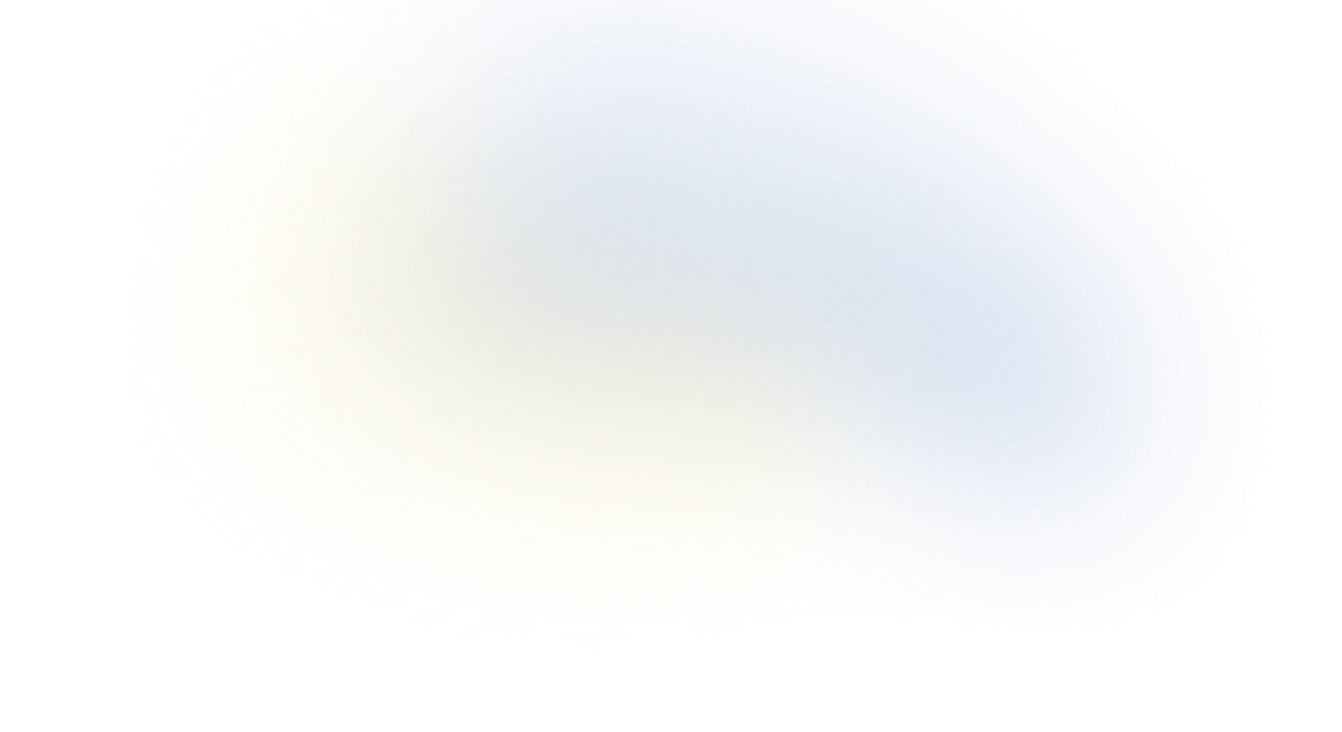 Once the artists have completed their artworks, ten more painted sculptures will embark on a journey to Kyiv to be showcased in an exclusive exhibition from August 15 to 22. Prepare to explore the spectacular gallery, where each sculpture tells a unique story.
The AKNEYE Exhibition Kyiv is not just an exhibition; it is an opportunity to connect with the artists and explore the nuances of their artistic journeys. Engage in thought-provoking conversations, attend interactive workshops, and gain a deeper understanding of the inspiration behind each artist's creation.